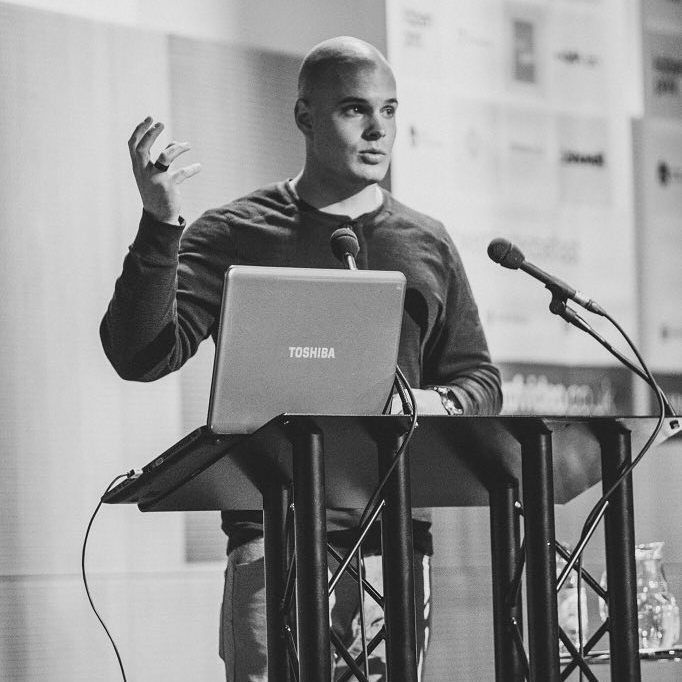 DO YOU HAVE AN EVENT, CONFERENCE, OR JUST WANT TO LEARN SOME OF JERRYRIGEVERYTHINGS' SOCIAL MEDIA STRATEGIES?
Zack Nelson is becoming well known for his speaking engagements, social strategy, online business building techniques, and sharing his unique story of success and motivation.
With over 1 Million YouTube subscribers, Zach Nelson of JerryRigEverything is the undisputed King of Repairs. Zack has built his channel around his love for fixing everything from Jeeps to motorcycles to cell phones.
With an absolute love of life, Zack is an entertaining, thought-provoking online business leader rooted in the reality of marketing in the year we live in. He will leave your audience with an increased vision, entertained, motivated, and begging for more! Want to get in touch with him? Feel more than welcome to use the form on the "WORK WITH US" page to get in contact with Zack about any speaking opportunities.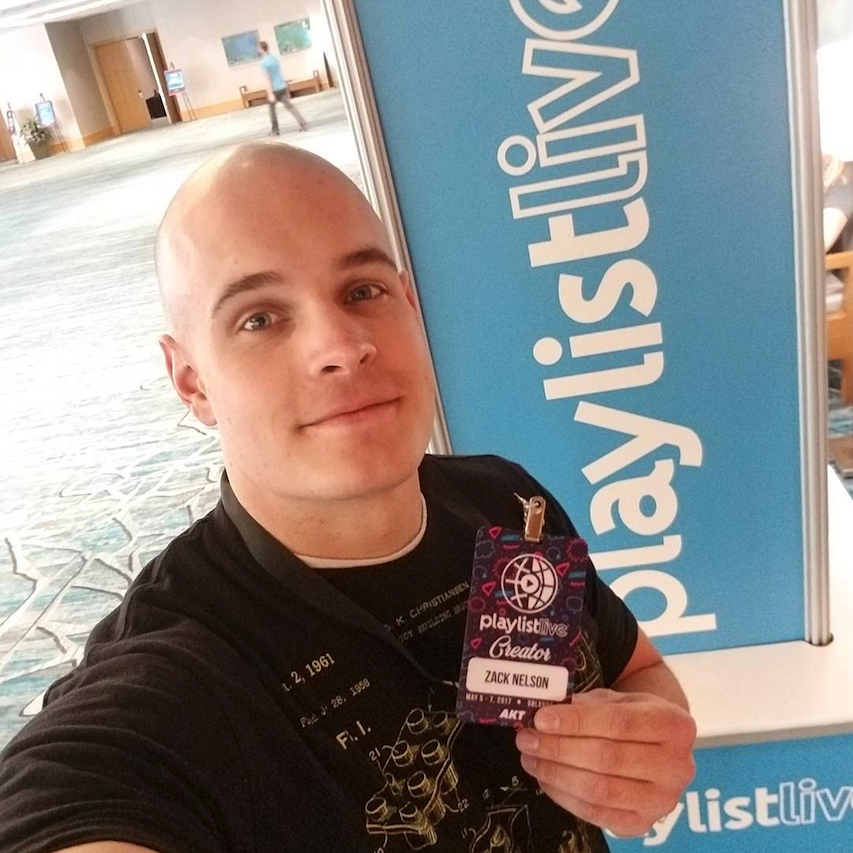 Playlist live
Check It Out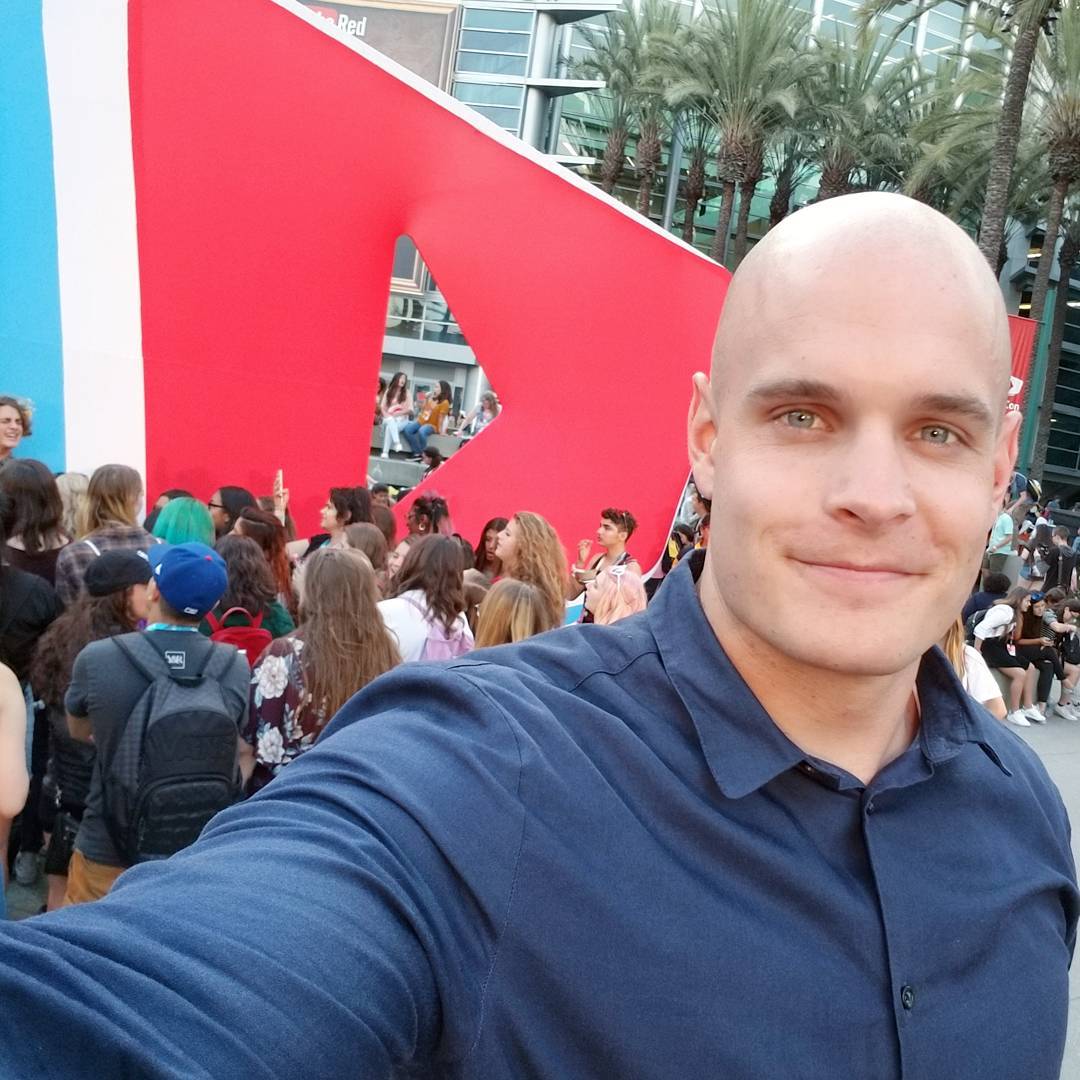 Vid Summit
Check It Out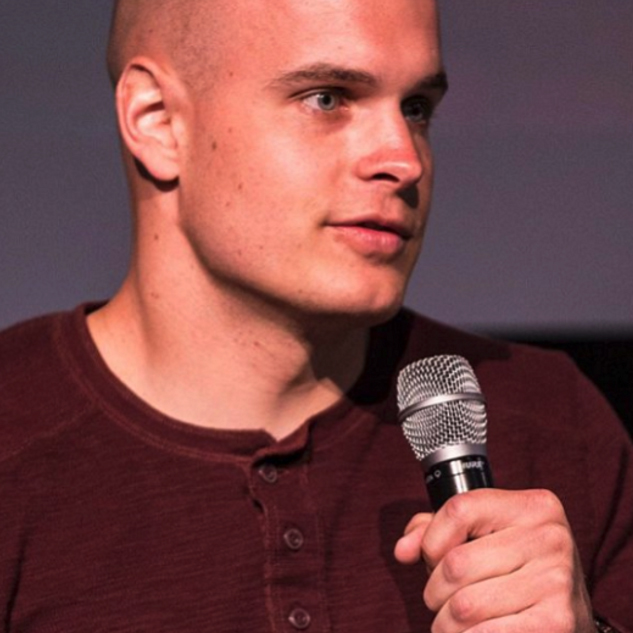 The Power of Video in Northern Ireland
Check It Out